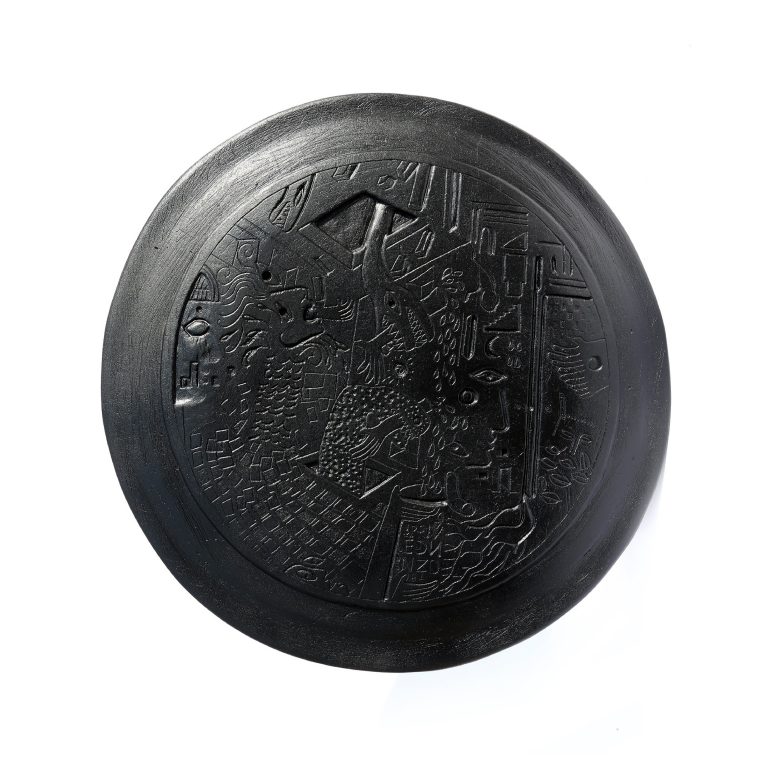 4,100.00€
Designer: Vincenzo D'Alba
Description:
The Disk collection, designed by Vincenzo D'Alba
Is produced using selected ceramics. Each item is unique and not reproducible.
The entire collection is characterized by a strong formal and iconographic connection. The engravings in the material, the inlays with different materials, the figurative and abstract forms describe the unique value and complexity of the collection. Each piece of art is certified. The series, realized with the engraving of the materials, are made up of limited edition pieces. All the designs in the disks range are original and Kiasmo owns the copyrights. In each specimen it is certified the quality and production, totally Italian.